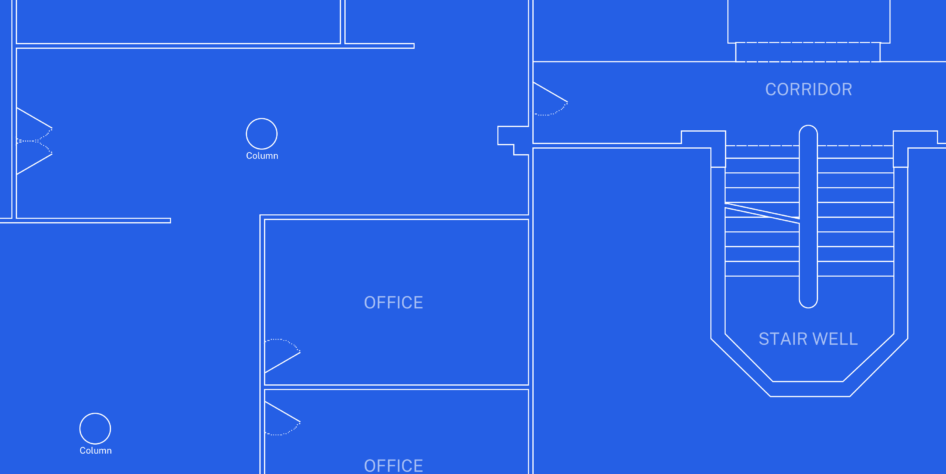 Measured Building Surveys
Measured building surveys allow us to provide detailed plans with minimal disturbance to the fabric of a building or its occupants.
Using our direct-reflex total stations or 3D laser scanners we can deliver high-quality floorplans, elevations and cross-sections tailored to your specific needs.
If your building is still under construction or being renovated, our as-built surveys can help you verify the placement of critical structural elements.
Heritage recording
Protecting and preserving the UK's historical environment is something we are proud to play a part in.
Our dedicated heritage survey team can provide a complete building surveys package, from basic floorplans to detailed "stone-by-stone" imaging.
We use 3D laser scanning to provide rapid, high accuracy surveys that capture the fine detail of complex structures and unique features of heritage buildings. All our surveys are completed in accordance with RICS specifications and are delivered to the highest levels of quality and accuracy.