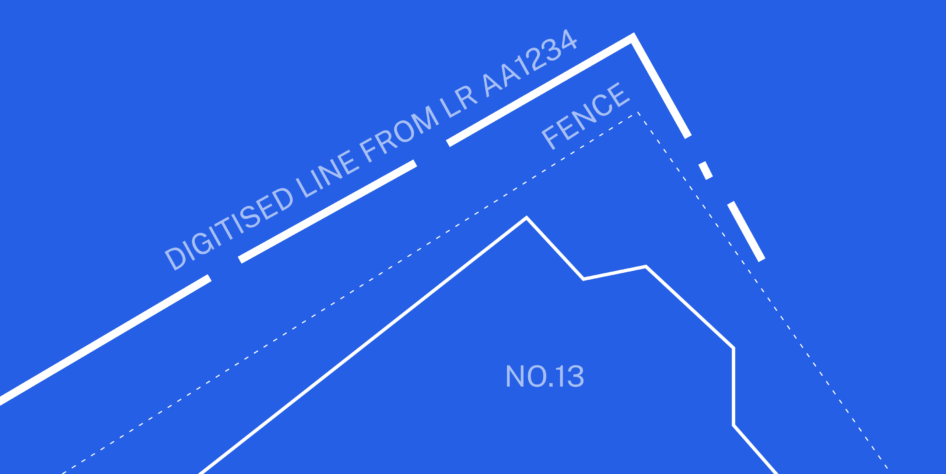 Legal
Obtaining independent advice from professional land surveyors is invaluable in providing impartial survey drawings and reports for identifying the difference between the physical and legal boundaries.
We have considerable experience in providing professional advice on boundary matters. In addition to accurate mapping, expert witness reports can be produced in accordance with civil procedures rules (part 35 report) to aid in the resolution of disputes.
Digital ordnance survey mapping can also be obtained, if required.
Lease plan and boundary services
Working to RICS and Land Registry specifications, we provide lease plans and boundary surveys for a variety of clients and property types.
For lease plans, the buildings or rooms in question are identified, measured and marked, along with shared areas and access routes.
For boundary surveys, in addition to shared areas and access, we highlight the plot in question, all buildings, significant structures and services such as electrical substations or pylons.
Conveyancing plans, IPMS Area referencing surveys and setting-out services are also available.