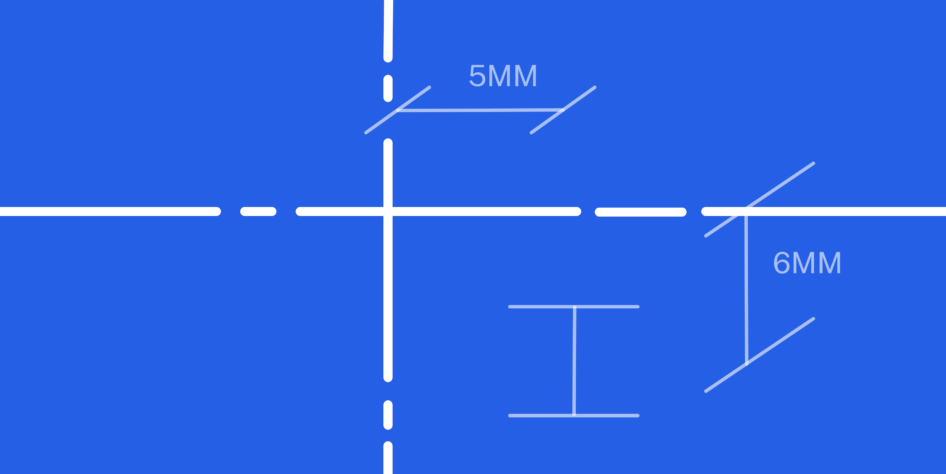 Engineering Surveys
M J Rees has been supporting engineering projects of all sizes for over four decades. Our promise is to provide clients with the highest level of accuracy using the latest in survey equipment and total stations.
Our surveyors have a wealth of experience working with design drawings and are fully trained in the latest health and safety procedures. They also hold current CSCS cards and Network Rail's Personal Track Safety (PTS) certifications.
On site, our teams use Trimble robotic total stations and GPS technology to provide comprehensive, rapid and accurate reports. We also have a thorough in-house quality checking system to ensure the highest standards of reporting every time. Reports are provided alongside CAD drawings in DXF/DWG or DGN formats. We've provided engineering surveys for rail, road and bridge projects; road and highway improvements; reservoir and dam monitoring; sewage treatment works and pipeline route; and coastal flood prevention schemes.
Earthworks and volumetric calculations
When reconfiguring the topography of a site to achieve design levels, earthworks and volumetric calculations are essential.
We use the latest technology to collect and provide clients with accurate data in the form of 3D CAD models, sections, profile drawings and spreadsheet reports. Our data highlights areas of cut and fill to give you a better interpretation of the project.
We provide earthworks and volumetric surveys for a range of projects including Cemex plants and Thames Water sites.
Setting out
Our experienced surveyors use Trimble survey instruments, engineers' design drawings and design coordinates to accurately set out required points on a variety of sites.
Collaboration is key and we work closely with clients to provide a flexible and reliable service – with ongoing phases of works always in mind.