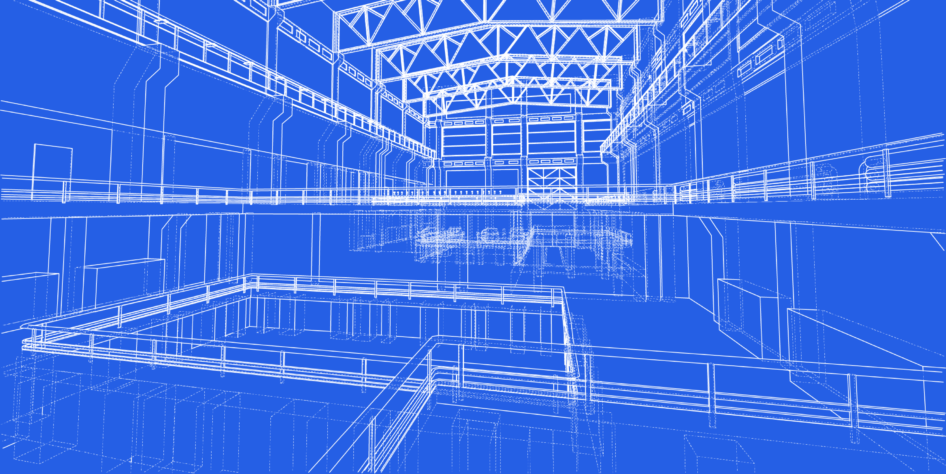 Building Information Modelling (BIM)
BIM offers a streamlined and simplified approach to designing, constructing and maintaining buildings. Using a system of 3D modelling, along with assigned metadata containing information on construction materials, costs, services etc., we create a common baseline for any work required on a site throughout its lifetime.
Having a single, accurate, digital reference point for all contractors, from surveyors and builders to architects and project managers, simplifies processes and saves time. If required on a project, traditional drawings can be produced as a 2D projection of the 3D model. BIM is now a requirement for all UK Government contracts and is fast becoming the industry standard. Our extensive use of 3D CAD and laser scanning makes us a qualified partner for your BIM requirements.
Laser scanning and 3D modelling
Laser scanning provides highly accurate, three-dimensional images enabling designers to experience and work directly with real-world conditions by viewing and manipulating rich point-clouds.
We are highly skilled in the use of a large range of 3D scanners and choose equipment carefully depending on the task in hand and the accuracy required. The data collected can be delivered as a point cloud, in 2D or 3D BIM compatible formats and/or a fully developed model in Revit or AECOsim.