Sectors we work in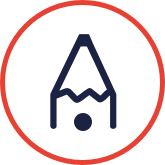 Civil Engineering
We provide crucial surveying support for large- and small-scale infrastructure projects, including the construction, remodelling and refurbishment of buildings, highways, bridges and tunnels.
See a case study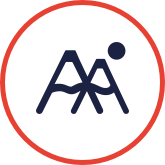 Heritage
Our detailed building surveys and monitoring of vulnerable structures plays a key part in protecting and preserving significant historical landmarks across the UK. We've been involved in many heritage projects including Stonehenge, Bristol Old Vic theatre, Newport Transporter Bridge and Smithfield Market for The Museum of London.
See a case study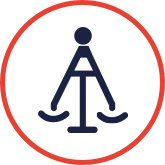 Legal
From boundary disputes to conveyancing plans we offer impartial accurate legal surveys to private and commercial clients. Our integrated services include surveying existing boundary features and other site details to produce accurate plans for comparison with land registry records. We're also able to set-out the position of unmarked boundaries.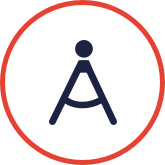 Property
We provide essential property and building surveys on residential, commercial, leisure and educational sites. Working across these sectors, we aid in the design and development of new buildings, as well as the restoration and maintenance of existing ones. Our work in this sector includes elevations, floor plans, topography, monitoring, 3D modelling and photographic reports.
See a case study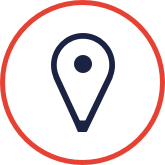 Transportation
We are highly qualified and experienced in providing surveying services to railways, highways and airports.

Airports – Our experienced land surveyors work airside at commercial airports and MoD air bases to provide topographical, buried services, Reduct -line and level and measured building surveys.

Highways – We've a broad range of experience in highways projects. From smaller-scale topographical surveys on urban highways controlled by our own Chapter 8 (New Roads and Street Works act) qualified staff, to laser scanning sections of motorway with traffic management supplied by specialist sub-contractors.

Railways – We have Personal Track Safety (PTS) qualified staff, allowing them to work in all areas of railway infrastructure. We provide topographic, buried services and Reduct surveys as well as 3D structural laser-scanning on a wide variety of projects to clients within the railway industry.
See a case study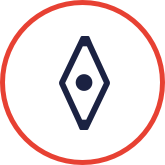 Utilities
We've provided services to all branches of the utilities sector including communications, electricity, gas, sewerage and water. We have C&G 6150-03 qualified staff, allowing them to work in confined spaces.

Our team's spectrum of expertise qualifies us to provide:
• Topographical, 3D laser-scanning and measured building surveys of sites and assets
• Volumetric and engineering surveys for new-build and redevelopment projects
• Buried services, GPR, Reduct, providing asset location in various 3D CAD formats, on-site marking out and photographic reports
• Line and level surveys, CCTV video footage and sewer condition reports
See a case study