Measure twice, cut once
Our commitment to quality, safety and the environment
We want to provide our clients with the total assurance that their projects will be completed safely, efficiently and to the highest standard. That's why we create and implement extensive quality and health and safety procedures.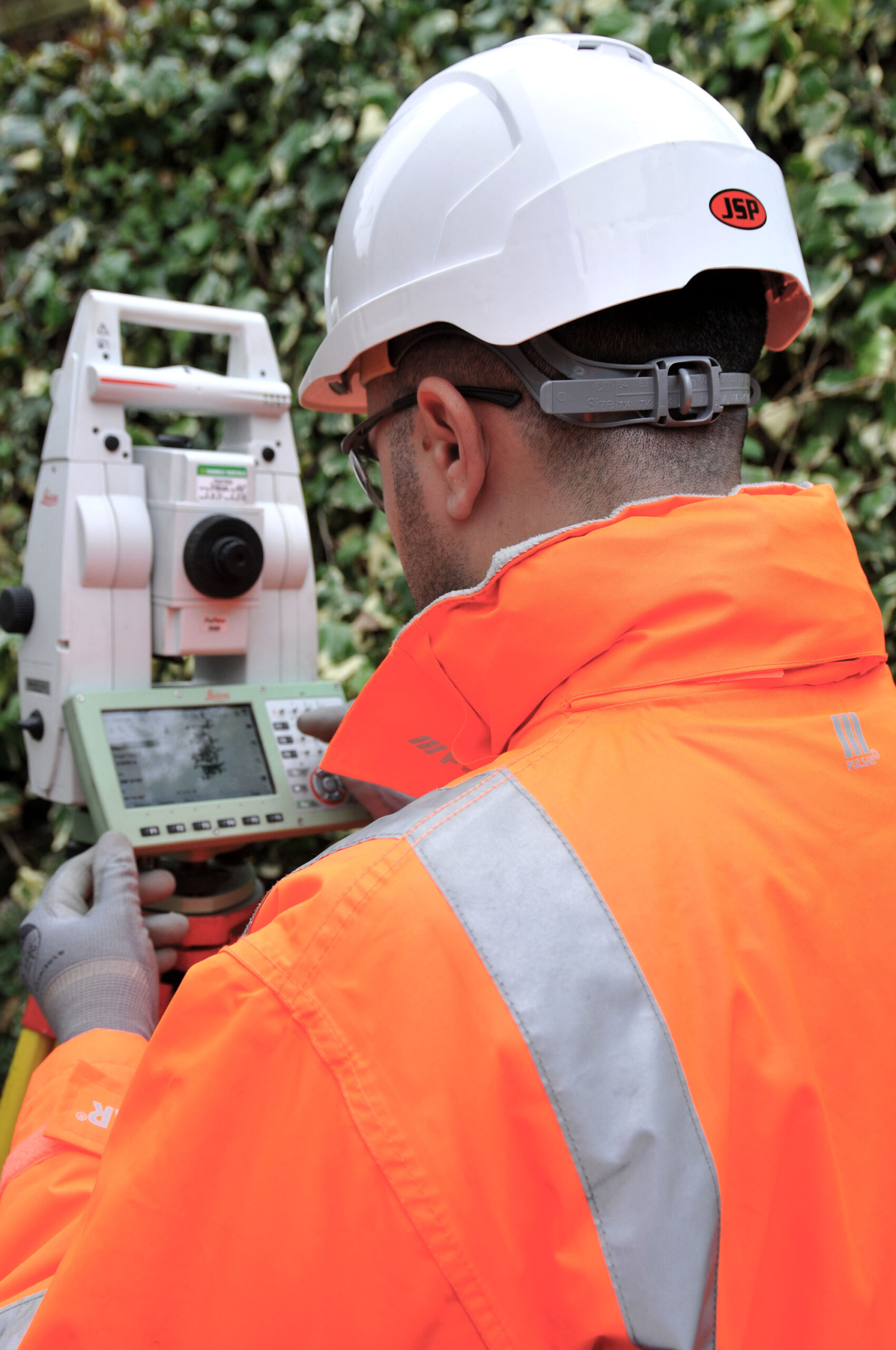 It starts with our staff
At a minimum, all of our site survey staff are Thames Water passport holders, Capital projects passport holders, CSCS certified, qualified in signing, lighting and guarding (chapter 8) and have completed asbestos awareness and emergency first-aid training.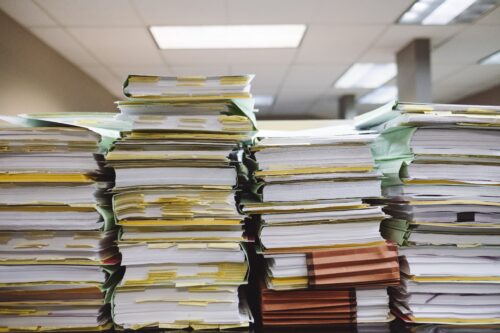 Pre-site work preparation
Before visiting or working on site, site specific Risk Assessment and Method Statements (RAMS) are produced and team members are fully briefed. This includes the scope of work, site-specific hazards and procedures, emergency contact details and any other relevant information.
Having worked on sites including both Severn bridges, nuclear power stations and water treatment works, we have experience of working in complex environments and following special procedures.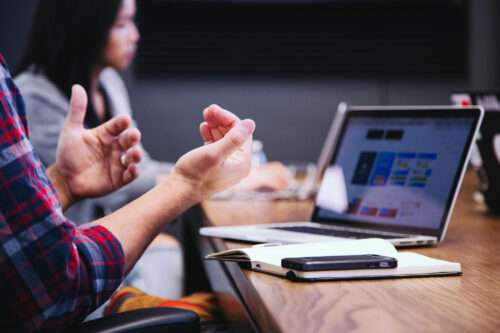 Quality assurance on-site and off
While on site, our elevated quality standards are achieved through training, long-established but ever-evolving procedure and use of best practice. When processing data, tolerances are strictly defined and residuals are recorded.
All data is thoroughly checked before delivery by at least two team members, one being a senior surveyor. This process ensures we maintain a consistently high standard of work.