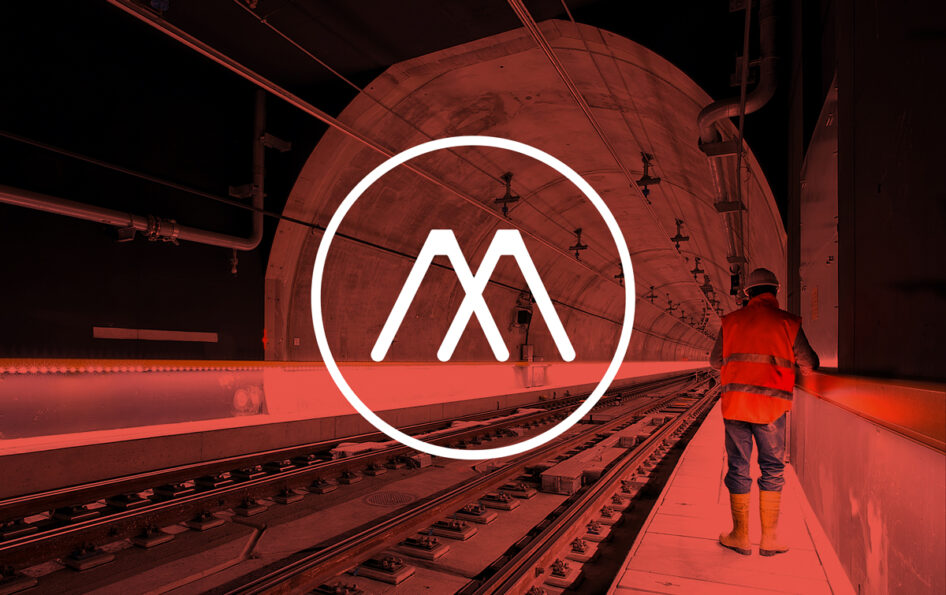 A fresh new look from the same trusted people. Building our new brand identity.
With our 50th anniversary in 2022, we take a look at how our respected history has informed our new, future-focused brand identity.
We've come a long way since we were founded in 1972, but our brand identity has remained unchanged. Over the last year, we've been working alongside local creatives on building a new identity for M J Rees – one that honours our heritage as much as it celebrates our future.
Introducing our new logo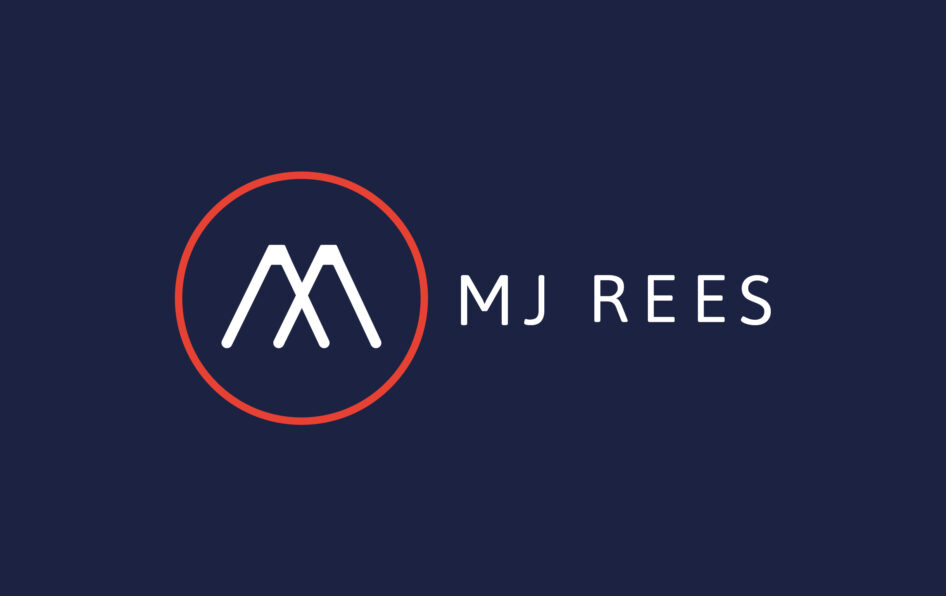 Behind the logo
Inspired by the iconic shapes of the surveying toolkit, our new logo reflects our values of collaboration, adaptability and directness. We've introduced bold new brand colours and fonts to convey the confidence we have in our work and our strong reputation within the industry.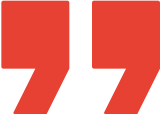 M J Rees online
You'll also notice a change at mjrees.co.uk. We've redesigned our online space to make it more user-friendly and we've brought it up to date with all the latest information about our projects and services.
Our Director, Rob Brassington, commented: "We are constantly adapting to meet the growing needs of our clients. This rebrand and website redesign is just one of the ways we're working to make our practice more approachable and accessible – we're really excited to share our new vision with current and prospective clients."
You can expect all company communications to display our new logo and brand colours from this point forward. We hope you like it as much as we do and really look forward to working with you in our 50th year of business.
Rebrand and website: Jenny Johnson